Eco Certification for accommodations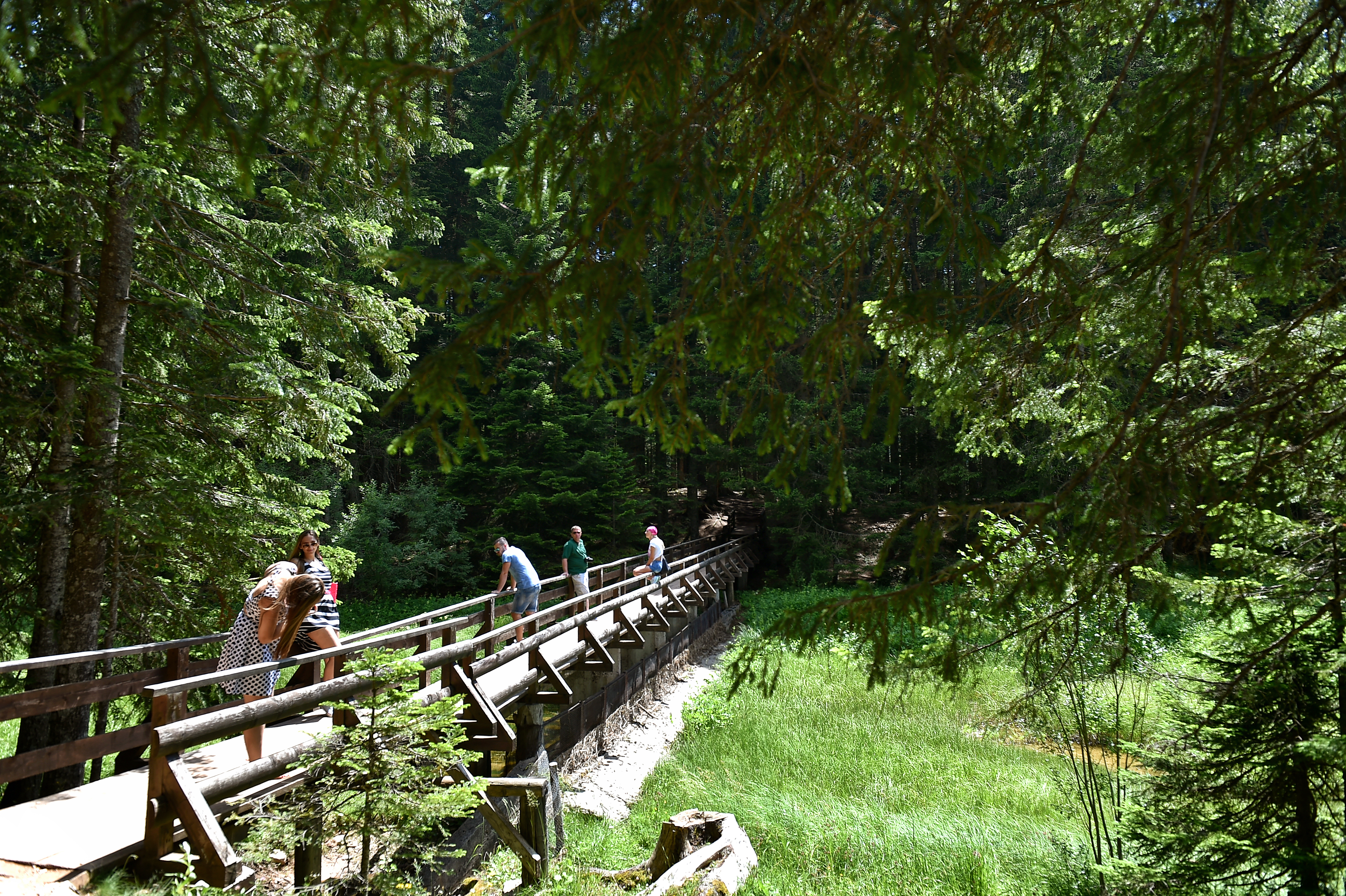 Certification programs in travel and tourism are important tools for distinguishing genuinely responsible companies, products, or services established according to the principles of the sustainable/green/eco-tourism, as well as marketing tool to attract guests and users.
Certifying schemes in Montenegro
Travelife - leading training, management and certification initiative for tourism companies committed to reach sustainability. Travelife is internationally recognized certification scheme, spread to more than 1,300 accommodations. The criteria for reaching the certificate are divided into 4 thematic groups: a) general management; b) environmental protection; c) labor rights, human right and cooperation with local communities and d) conditions in supply chain (vendors and guest).
It is important to highlight that leading tour operators such as TUI Travel, Thomas Cook, Neckermann increase demands for reaching i.a. Travelife certificate. Members of Travelife community have wide support through promotion at global platforms, such as booking.com and Expedia.
EU Ecolabel – considered as Europe's official environmental label. This scheme was established in 1992 by an EU Regulation. It aims to help users and tourists to easily identify products and services which are less damaging to the environment.
Putting the EU Ecolabel on tourist accommodation means that it has the following assets: a) limited energy consumption; b) limited water consumption; c) reduce waste production; d) preferring the use of renewable resources; and e) promoting environmental education and communication with employees, guests and partners.
EU Eco Label is appropriate for smaller accommodations and campsites, which practice individual and online booking.
What we offer to the tourism accommodation sector:
Free of charge Preliminarily Energy Audit for interested tourism accommodation, in order to assess current practices and propose cost effective energy efficient measures;
Advisory services to the managers and responsible staff of the tourism accommodations in order to align with the listed certificate criteria; including technical visits, providing of the forms and templates and best practices.
Co-financing of the certification process costs, covering auditing costs, while awarded accommodation facilities will have to pay annual fees (2 years for Travelife and up to 5 years for EU Ecolabel).
Marketing and promotional support through local and national tourism promotional entities, events, traditional and social media.
We are looking forward to your interest and initiative to join growing family of eco certified accommodation. For more information and cooperation please contact Viktor Subotić, Project Coordinator, viktor.subotic@undp.org.
---