GREEN SCREEN: Connecting people to green ideas and actions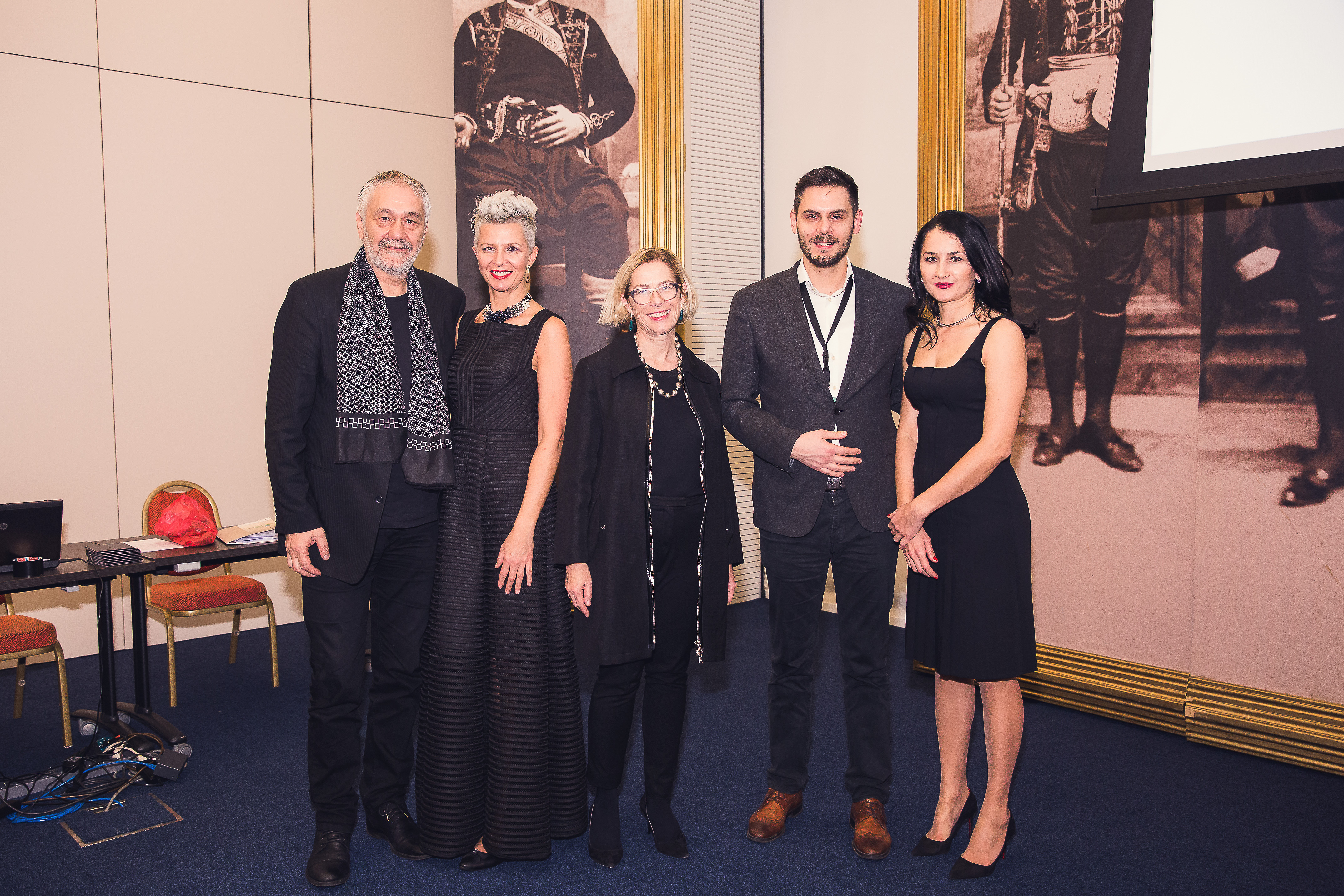 Popular German Sat 1 TV in cooperation with UNDP filmed a visually stunning documentary portraying Montenegro as a green destination at the heart of Europe. The film Without borders – discover the world – Montenegro has been acknowledged with a special award at the Green Montenegro International Film Fest. It weaves together diverse tourism stories that show our relationship with nature and it was already viewed by more than 2 million people.
Travel the World in a responsible way
One of the great things about watching documentaries is that that they can take you places that you've never been, and expose you to worlds that you've never experienced before. Green documentaries can double the delight by helping you discover new stories from around the world that explore the relationship between people and the Planet - Changing Cities, Climate Change, Energy, Human Rights, Environmental Health… These topics are at the heart of the "Agenda 2030" - representing the 17 Sustainable Development Goals which provide a strong aspiration for improving our world.
,,For me Green Film Fests like this one, are much more than festivals – they represent a movement. They help us build connections between audiences and ideas, communities, campaigns and causes. As UN Representative, by supporting the Fest I reconfirm our mission to celebrate sustainable development and use of our resources. Global challenges ranging from water and food crises, to poverty and inequality need solutions that the private sector can deliver. It is through the power of pop culture that we can send businesses a powerful message to come together and use their capacity to reduce environmental and social impacts. Going green for businesses has the power to make important changes in our systems – from the old ways of consuming our resources to new ways that address climate change and resource protection'' – said UN RC Fiona McCluney at the opening of the 3rd edition of the Green Montenegro Film Fest.
The Green Montenegro International Film Fest partners with UNDP using cinema to promote ideas of nature protection and life respect to encourage an action for positive changes.
---