Palata Venezzia from Ulcinj became tenth ecological hotel in Montenegro

Hotel Palata Venezzia from Ulcinj Old town is 10th ecological accommodation in Montenegro, being awarded with EU Eco Label certificate.
Hotels that are holders of "EU Flower" eco certificate are recognized as facilities which care about environment to the highest level in the destination. Eco certificate guarantees implementation of ecological concept, saving energy and water, work on the protection of natural surroundings, promotion of sustainable transport and reduction of waste production.
Further, certificate is confirmation of rational use of energy sources, materials needed for everyday operation and developed monitoring mechanisms. Facilities and build or re-built in energy efficient manner, with selective system for waste collection and sorting in place. Eco hotels usually practice serving of food based on tradition, from local domestic products.
Awareness raising for the employees and guests is the ultimate goal. There are multiple advantages for eco certified accommodations:
• Being eco certified is proof for environmental protection;
• Reduction of water and energy use as well as waste quantity result in lower operational costs;
• Commitment to the protection of environment means heathy accommodation, food and surrounding for guests and employees, contributing to the overall satisfaction and meeting the expectations;
• Eco certificate improves service quality and strengthen market position, thus making distinction with other accommodations.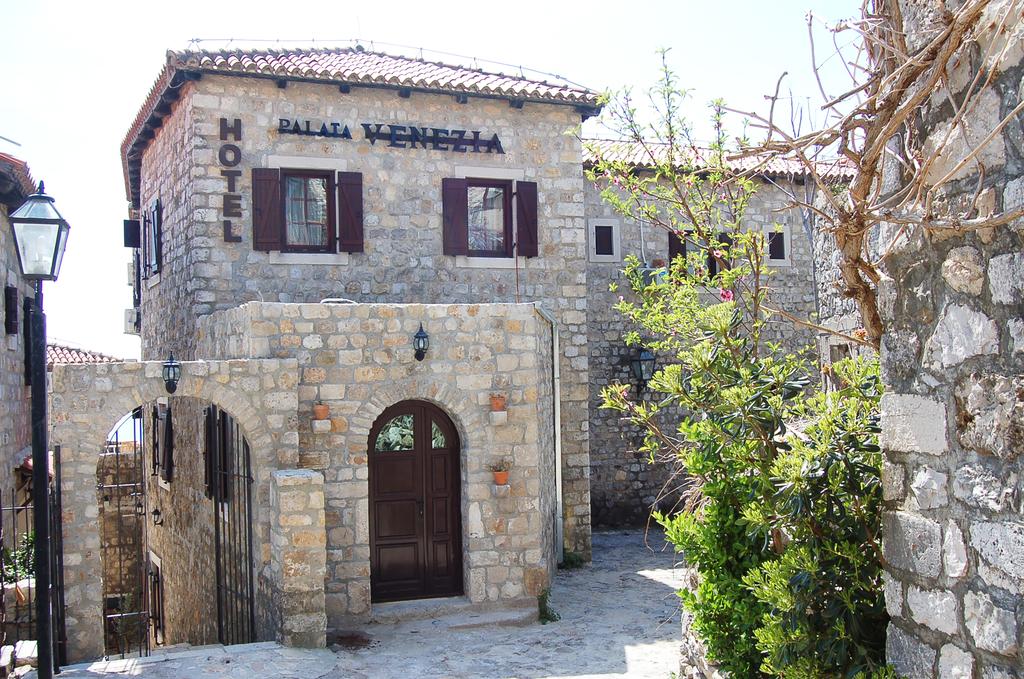 Key players for eco certificates and ecological accommodations are guests. Namely, there is awareness for the protection of environment and fight against climate change, so people are seeking for their active involvement in resolving these challenges.
Towards Carbon Neutral Tourism Project, implemented by Ministry of Sustainable Development and Tourism and United Nations Development Programme (UNDP Montenegro), in cooperation with National Tourism Organization, supports introduction of environmental certificates EU Eco Label and Travelife for hotels and apartments. Eco certified accommodations attract ecologically conscious guests who care for protection of environment.
UNDP offers the interested hoteliers (1) free of charge preliminarily energy audit for accommodation, in order to assess current practices and propose cost effective energy efficient measures; (2) advisory services to the managers and responsible staff in order to align with the listed certificate criteria; (3) co-financing of the certification process costs, covering auditing costs, while awarded accommodation facilities will have to pay annual fees and (4) marketing and promotional support through local and national tourism promotional entities, events, traditional and social media.
More information about the project and means of support can be found on project web page: www.lowcarbonmne.me.
---