Results of the Call for proposal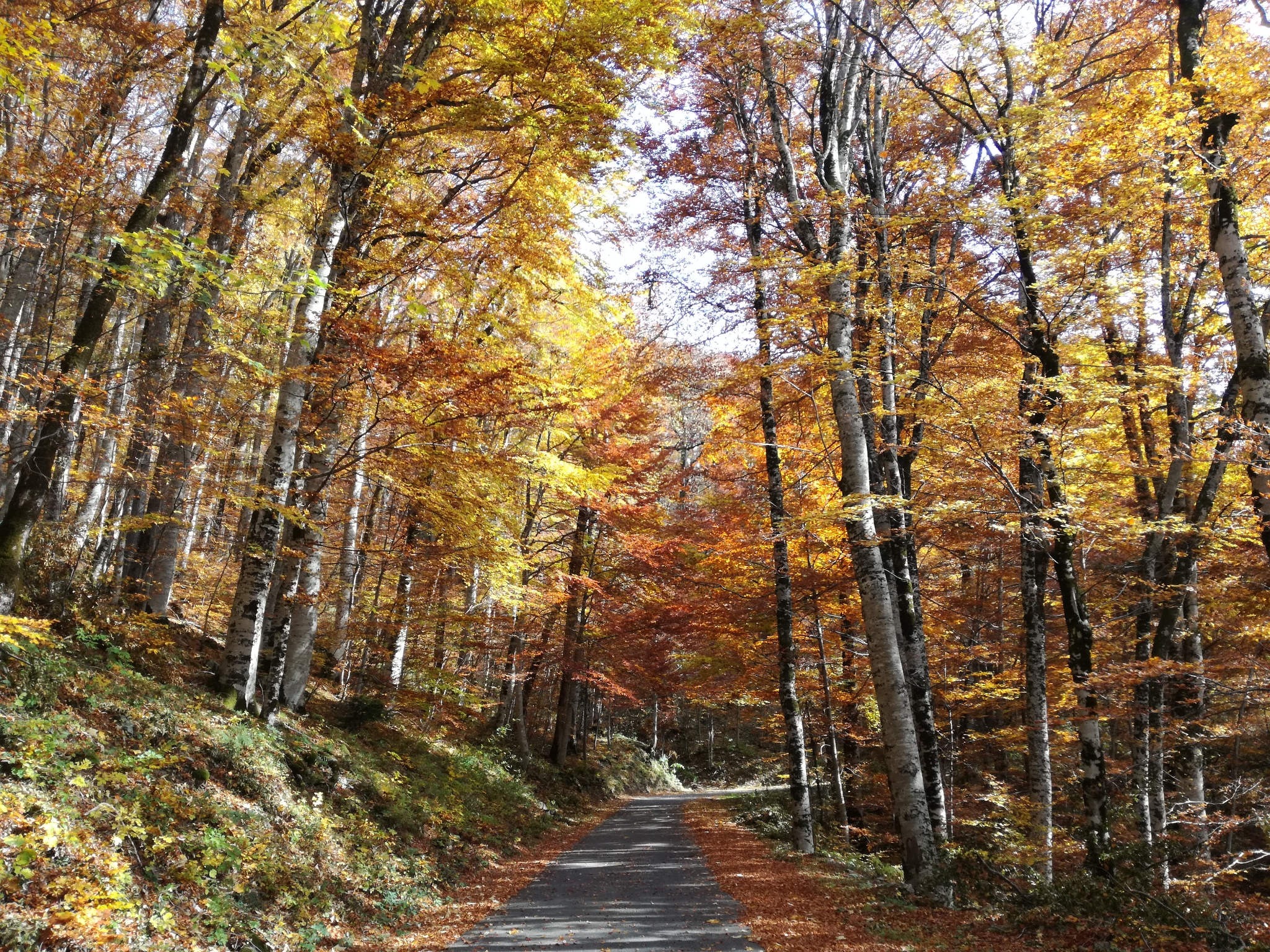 Results of the Call for proposal for the financial support to innovative, investment projects which actively contribute climate change mitigation in the tourism sector on the territory of Montenegro
The Chamber of Economy of Montenegro announced on February 9, 2017 a Call for proposal for the financial support to innovative, investment projects which actively contribute climate change mitigation in the tourism sector on the territory of Montenegro. Funds determined by the Call are intended for co-financing the costs of procurement and installation of new equipment (installations, lighting, heating and cooling systems, solar panels / photovoltaic cells, vehicles, etc.) and construction works on buildings (construction and reconstruction).
Within the deadline, until April 6, 2017, a total of 40 project proposals were received at the Public Call, of which 20 were from the private, 19 from the public and 1 from the non-governmental sector. For submitted projects with a total value of EUR 10,008,717.00, financial support was requested in the amount of EUR 1,682,525.00.
In accordance with the Call criteria, the Evaluation Commission made the decision to financially support 22 projects, with a total of EUR 674,257.00.
The Chamber of Economy with the applicants of the project proposals signed Contracts that regulate the rights, obligations and responsibilities of the contracting parties, the deadlines for the implementation of the contract, the reporting procedure.
Financial support will be directed towards projects for improvement of tourist transport, introduction of electric vehicles, introduction of new low carbon tourism products, construction of bicycle and hiking trails, installation of solar systems and heat pumps, greening of public areas and hotel complexes.
It is planned that in September 2017, the UNDP and the Chamber of Commerce will announce a new Call to provide financial support to innovative, investment projects that contribute to mitigating the effects of climate change in the tourism sector on the territory of Montenegro.
You can download the List of selected projects for co-financing here.
---