Financial mechanisms
Establishment of a permanent financing mechanism to support climate change mitigation and adaptation actions in the tourism sector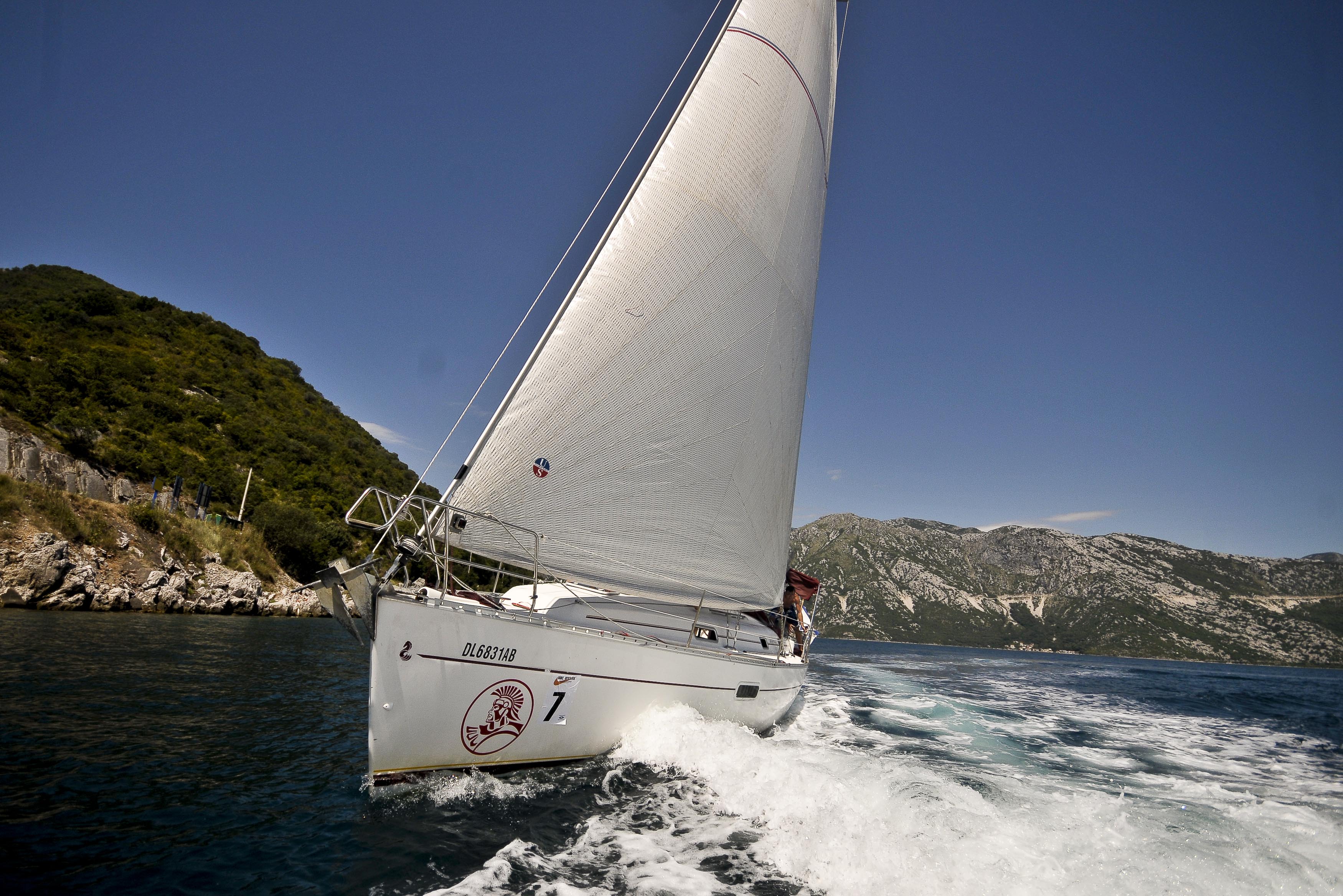 The project aims at mobilizing additional financial resources for climate mitigation activities in the tourism sector. It will be achieved through the following activities:
Introduction of the carbon compensation schemes and other innovative financial mechanisms, including the establishment of the National Tourism Climate Fund (NTCF), to compensate for the CO2 emissions and to generate additional revenues for financing of climate change mitigation and adaptation actions in travel and tourism.
Reduce your carbon footprint initiative and introduction of the innovative Carbon Calculator.
Our joint work with selected investors helping them to understand and apply the requirements, identified and asses possibility of low carbon measures, as well as quantified and monitor the eventual carbon footprint of new projects.
Compensation schemes
Carbon offset allow individuals and companies to invest in projects that contribute to the reduction of GHG emissions of CO2 in order to establish balance and reduce their carbon footprint. Carbon footprint represents the total amount of emissions of greenhouse gases generated directly and indirectly by an individual, organization, event or product. A carbon footprint is a measure of our impact on the environment and climate change, expressed in tons (or) of carbon dioxide equivalents. There are individual and national carbon footprint, but we can talk about the carbon footprint of households, organizations, sectors, etc.
Carbon offsets are used to reverse the inevitable CO2 emissions accommodation/hotels (or individual) can not be reduced and after undertaken energy efficiency measures and other activities. ('First reduce what you can, than offset the remainder')
Given that Montenegro is at the very beginning of the introduction of the low carbon and carbon neutrality concepts in the country and that there is still a strong need for an education and communication effort in this respect, both at private and public levels, but particularly within the tourism industry, the implementation of a pilot phase is recommended that would allow the authorities, and tourism sector to obtain feedback on the best way to set up a successful scheme for the long run. Read more
The pilot phase allows tourists visiting Montenegro to compensate their emission by investing in sustainable projects that contribute directly to the reduction of GHG emissions in the tourism sector. After measuring their carbon footprint using our carbon calculator, tourists are offered an opportunity to choose for which sustainable tourism project (solar boats, bicycle paths and solar benches/smart bus stops) in Montenegro they would like to donate. They can do it either via donation boxes placed in more than 30 locations: hotels (Hotel Splendid, Porto Montenegro, Hotel slovenska plaza, Hotel Palas, Hotel Castel lastva, Hotel Residence, Hotel Tara, Hotel Budva, Hotel amfora, Hotel Zabljak, Klinci Village resort-Luštica, Apartmani Utjeha, Ostojic konoba suza Evrope, tourist biros in Bar, Virpazar, Budva, Kotor, Risan, Cetinje, Herceg Novi, Plav, Rožaje, Plužine, Žabljak and visitor centers of NP ''Skadar lake'' and NP''Lovcen'' and airports in Podgorica and Tivat or online.
Call for proposal
The Project offers co-financing of technical and financial support of the innovative, investment projects, which actively contribute to mitigation of and adaptation to climate change in the tourism sector, in the amount of 1 mil. USD, as a tool to test the capacities of local stakeholders, to develop necessary procedures and guidelines to be replicated once the model for sustainable mechanism for financing is adopted and developed at the national level.
The first Call for Proposals providing technical and financial support of the innovative, investment projects, which actively contribute to mitigation of and adoption to climate change in the tourism sector for municipalities Kotor, Tivat, Herceg Novi and Cetinje has been implemented in 2016.
Among 17 applications and project ideas, 3 innovative, investments projects are awarded.
We are support the following positive change initiatives in local communities and municipalities.
Let's breathe the life to hinterland - Village Kameno - 15.000 EUR, Tourism Organization of Herceg Novi
The main aim of the project ''Let's breathe the life to hinterland - Village Kameno from Herceg Novi'' is to promote and introduce the use of alternative means of transport and healthy lifestyles and transformation, expansion, diversification and increased attractiveness of the tourist offer of Herceg Novi
Replacement of existing reflectors with LED lighting on the swimming pool Jadran Škver - 15.000 EUR, Swimming-water polo club Jadran
The investment project is aimed to improve energy efficiency of the swimming pool Jadran, through the replacement of the existing reflector with LED illumination, which will, in addition to financial savings, ensure a significant reduction in harmful emissions and improve the quality of sports and tourist offer.
Sailing as the Poetry of Movement – Solar retro sailing ship, a sail learning device and a green technologies prototype for a cleaner Adriatic Sea- 54.644 EUR, NGO ''Plava patrola''
Main aim of the project is to increased awareness of the citizens of Montenegro and the general public about the possibilities and benefits of using renewable energy resources both in maritime transport as well as in all other applicable areas and create an absolutely authentic and innovative model of maritime transport which will have a positive impact on promoting the idea of sustainable development in Montenegro.
National Tourism Climate Fund

Effective reduction of emissions would require policies to support low carbon solutions for the sector. The shift towards low carbon tourism would require major investments in technology, a strong focus on carbon management by businesses as well as behavioral changes by tourists.
One of the options to facilitate the shift to low carbon tourism by the Government is through establishing a financial mechanism to support projects in the tourism sector aiming at CO2 reductions.
In this regard, analysis of the possibilities of establishing a financing mechanism was prepared and recognizes certain models for piloting and the establishment of a financial mechanism. One potential model is that in the context of the Eco Fund, envisaged Draft Law on Environment, establish a special program /line under the incentives program that contribute to reducing the negative impacts of tourism on the environment and the level of emissions of greenhouse gases.
Analyzing the current situation from different aspects, members of the Working Group for the establishment of sustainable financing mechanisms (formed within project Towards Carbon Neutral Tourism in Montenegro) have agreed to test the pilot model / intermediate solution. Pilot model implies establishing partnership with the Chamber of Commerce of Montenegro, which would open a special account to be used for fundraising, and to decide on further purpose and use of funds will be in charge of the project Steering Committee, in accordance with pre- defined procedure.