Press Release: First International Conference on Low-Carbon Tourism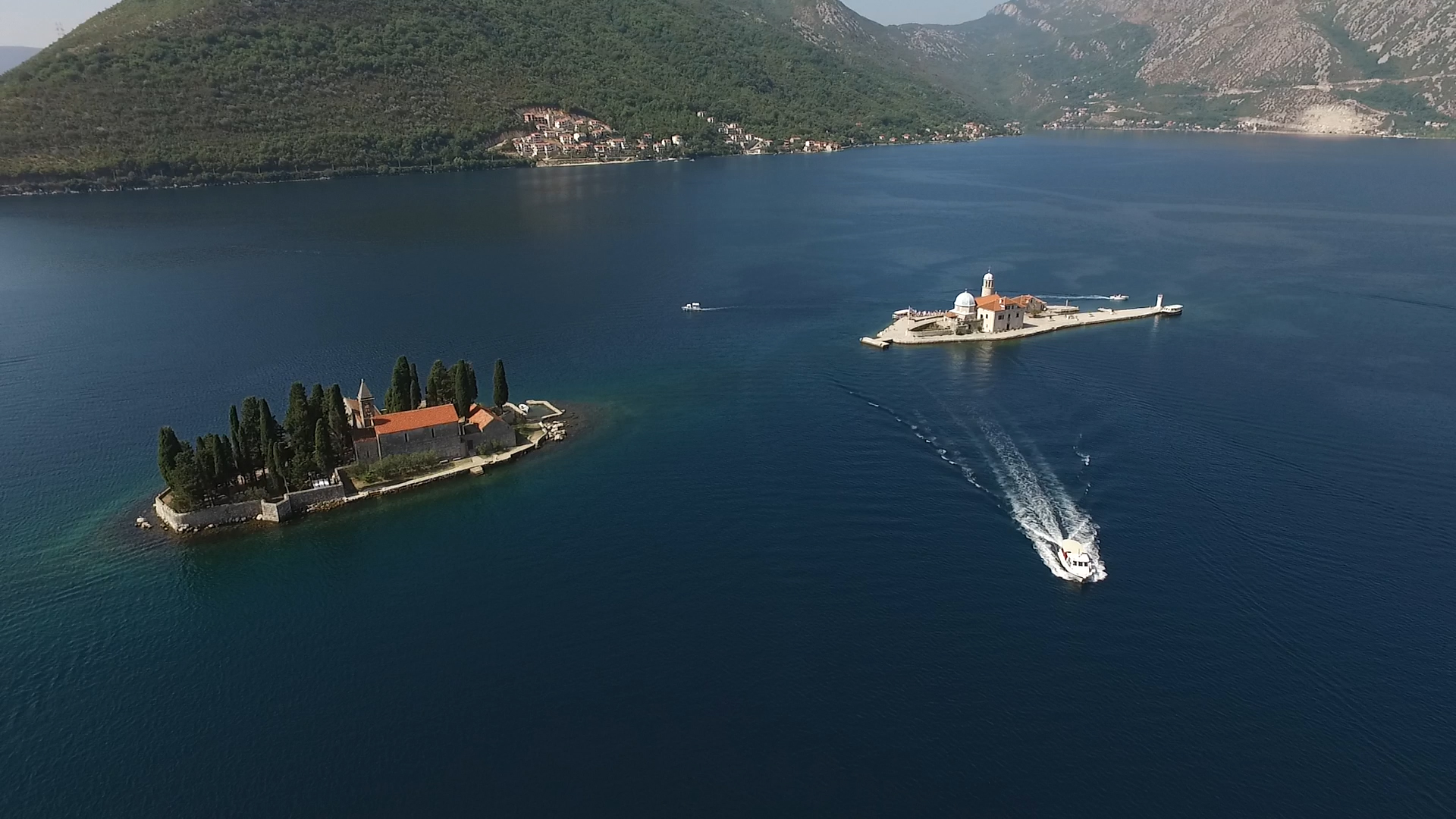 Miločer, Budva, October 10, 2015 - a two-day 'International Conference on Low Carbon Tourism', jointly organised by the Centre for Sustainable Development/UNDP and the Ministry of Sustainable Development and Tourism, was opened today. The conference brought together a large number of participants from within the country and abroad, to discuss the benefits of sustainable development and low carbon tourism and to analyse modern business and the challenges of economic growth within the context of reducing emissions in the tourism sector, and to exchange experiences and examples of best practice within the field.
"In order to preserve cultural integrity, respect basic environmental principles and protect biological diversity, in addition to finding the best balance between economic, social and environmental requirements, the principles and guidelines for sustainable tourism development have been adopted as a framework to be applied during the development of strategic documents and plans," said Olivera Brajovic, when opening the first International Conference on Low Carbon Tourism.
The Director General of the Directorate of Tourism Development and Standards, pointed out that it is imperative for the tourism sector to respond quickly to climate change if it intends to develop in a sustainable way; this will require the introduction of a number of actions to reduce greenhouse gas emissions from the tourism sector, changes in the tourism industry and at its destinations to adapt to changing climate conditions along with the application of new and existing technologies to improve energy efficiency.
"Montenegro needs to develop and facilitate the adoption of a legal and regulatory framework, which introduces strict requirements and standards for the reduction of CO2 emissions in urban planning and tourism development projects. To this end, in 2009, the Ministry of Sustainable Development and Tourism prepared a manual for 'Wild Beauty' resort accommodation facilities, which should help build a new generation of economically and ecologically sustainable 'Wild Beauty' resorts and Eco lodges, with zero CO2 emissions in Montenegro," Brajovic said. She pointed out that she expected the conference, in the best way, through the presentation of tested solutions, to demonstrate how to manage the entire process and to use the potential benefits in the best way.
Ms. Fiona McCluney, Permanent Coordinator of the UN System and UNDP Resident Representative in Montenegro, also spoke at the opening ceremony.
McCluney reminded those present that travel and tourism are amongst the largest industries in the world, and will thus have a significant impact on the environment; she also said that the conference would offer insight into how a low carbon approach would provide a new framework for doing business which would enable tourism enterprises to make a positive impact on the environment, society and business.
"As a service industry, tourism relies on its customers, tourists, to play their role as partners in environmental protection. The decisions we make in our daily lives affect the planet, its biodiversity and climate, changing the world in which we live. Tourism, as it uses precious natural resources, plays an important role in establishing a balance between environmental protection and providing a pleasant experience. The decision of Montenegro, in partnership with UNDP, to develop low carbon tourism, will bring a number of additional advantages, in addition to reducing greenhouse gas emissions at both national and sectoral levels. Namely, Montenegro attracts visitors with its beautiful natural scenery and historical and cultural assets; it is necessary, therefore, that the tourism industry continues to valorise and promote these assets by increasing the capacity for sustainable tourism in Montenegro. In this regard, I see the upcoming annual Climate Change Conference in Paris in 2015 as an important opportunity for Montenegro to present its determination to accelerate green growth and sustainable development," McCluney concluded.
Ms. Jelena Janjušević, Manager of the Centre for Sustainable Development/UNDP, recalled that tourism was one of the key industries in many countries around the world. Tourism contributes to economic development – it increases the level of GDP and creates new jobs and investment. However, tourism, as one of the environment's biggest users, is highly dependent on its condition and quality.
"The condition in which planet Earth has been left by humans does not leave room for any excuses, nor any other option or plan B, other than to preserve and take care of the planet through economic development, the only possible form of development."
Janjušević stressed that today's conference contributed to the global effort and to the trend of reducing the impact of tourism and development on climate change.
Low carbon green tourism would be a good solution for Montenegro as it could bring balance to dissonance occurring as a result of accelerated economic growth and high CO2 emissions. This is a road that could bring benefit to everyone in the tourism chain. It would achieve a higher level of tourism experience, save resources and reduce greenhouse gas emissions while simultaneously creating a good environment for business, new jobs and associated salaries. With very minimal negative impact on the natural environment, the development of low carbon tourism would allow the international position of Montenegro as a green destination to be strengthened and would present it as one of the leaders in this field.
Conference speakers, inter alia, included Helen Marano, Vice President of the World Travel and Tourism Council, Giulio Moreno, Head of the European Bank for Reconstruction and Development Office, and Zarko Radulovic, co-owner of the Montenegro Stars Hotel Group.
The conference was organised as part of the project 'Low Carbon Tourism Development', worth USD 3 million, financed by the Global Environmental Facility and implemented by the Centre for Sustainable Development /UNDP, with the support of the Ministry of Sustainable Development and Tourism.
The second day of the Conference was Saturday 10th October, starting at 0900.
Photos from the conference can be downloaded here: https://mega.nz/#F!vx8iSYjQ!e_VYVvohWuxD0RqFm7Eq4w
A promotional movie about the development of low carbon green tourism in Montenegro is available at: https://www.youtube.com/watch?v=js0fbG0xj4o
Media partners of the Low Carbon Tourism Conference include Radio Television of Montenegro – a national public broadcaster and Green Hotelier International Partnership for Tourism.
For further information please contact:
Zoja Spahic Kustudic, Spokeswoman for the Ministry of Sustainable Development and Tourism
Tel: +382 20446347, Mob: +382 67826281; E-mail: zoja.kustudic@mrt.gov.me; Web: www.mrt.gov.me
Radica Zekovic Nikolic, PR/Project Coordinator, Development of Low-Carbon Tourism
Tel: 020 223 039, extension 107; Mob: 069 900 000; Fax: 020 223 038; e-mail: radica.zekovic@undp.org
View all of the presentations: http://www.slideshare.net/SustDevMe
---
Download our flier here
---